Belize Citizenship By Investment Program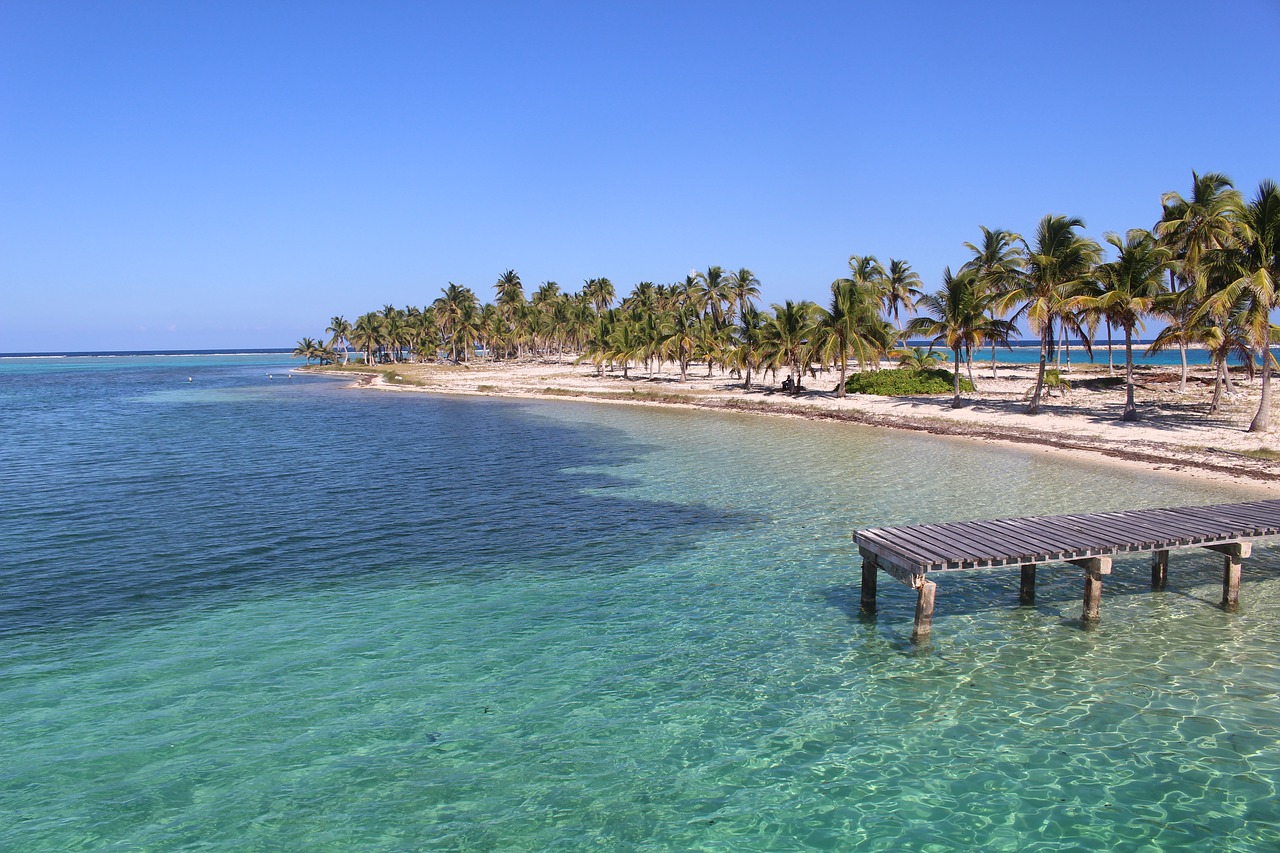 Belize's second citizenship programs are not as well-known as the other Central American programs from Nicaragua, Guatemala, and Costa Rica. In the last few years, Belize has established itself as a popular location for offshore banking and has the potential to conquer the citizenship by investment market as well.
The state of Belize, which was previously known as British Honduras, is a beautiful country located in Central America.  This beautiful country is bordered by Mexico and Guatemala and it's coastline to the Atlantic Ocean. It is the only nation in Central America whose official language is English. It also has an area of nearly 23,000 km² and a population over the 380,000 inhabitants.
Strong Ties To Central America And The Caribbean
As a member of the Caribbean Community (CARICOM), the Community of Latin American and Caribbean States (CELAC) and the Central American Integration System (SICA), Belize has very strong ties to both the Latin American and Caribbean regions. In fact, Belize is the only nation in the world to hold full membership in three regional organizations.
While its status as an offshore banking and tax haven could eventually become its biggest source of income, Belize's economy is currently based on the tourism industry.  A tourist who visits this nation can enjoy the fabulous beaches, a warm climate, and they also have the opportunity to practice all kinds of water activities such as fishing, scuba diving, and snorkeling. Belize is also home to deep, dense rainforest, full of indigenous wildlife and ruins from the Mayan culture which makes this place really special for explorers and ecotourists.
We should also mention that the country's economy is also reliant on agriculture, fishing industries, and the exploration, extraction, and exportation of petroleum and crude oil. Citizenship by Investment (CBI) could also soon be considered as a major contributor to the Belize's economy.
Belize Citizenship By Investment Program
Back in 2002, Belize suspended its citizenship by investment program due to several scandalous headlines. However, since that time, this nation has been working to regain the CBI Programs and has grown significantly in the last few years.  The security and background checks on applicants by both the donor nation and the country providing the CBI program has also become stronger.
As a Caribbean country, Belize has seen how neighbors such as St. Kitts and Nevis, Dominica or Antigua have boosted their economies by the introduction of CBI programs, so much that they have turned their economic situation from the borderline of bankruptcy to one of the strongest economies in the Caribbean region. Belize has also seen how its central American neighbors Nicaragua, Guatemala and Costa Rica have been benefited from introducing residency by investment programs, making their economy grow.
For the latest updates on Belize and the possibility of either a residency by investment or citizenship by investment program, feel free to contact one of our agents at contact@CACitizenship.com.
In the meantime, be sure to check out CACitizenship.com excellent CBI programs for Belize's Central American neighbors Nicaragua, Guatemala and Costa Rica, all of which offer fast citizenship and excellent, powerful passports at extremely economical rates.
You can read also: