Guatemala Citizenship By Investment Program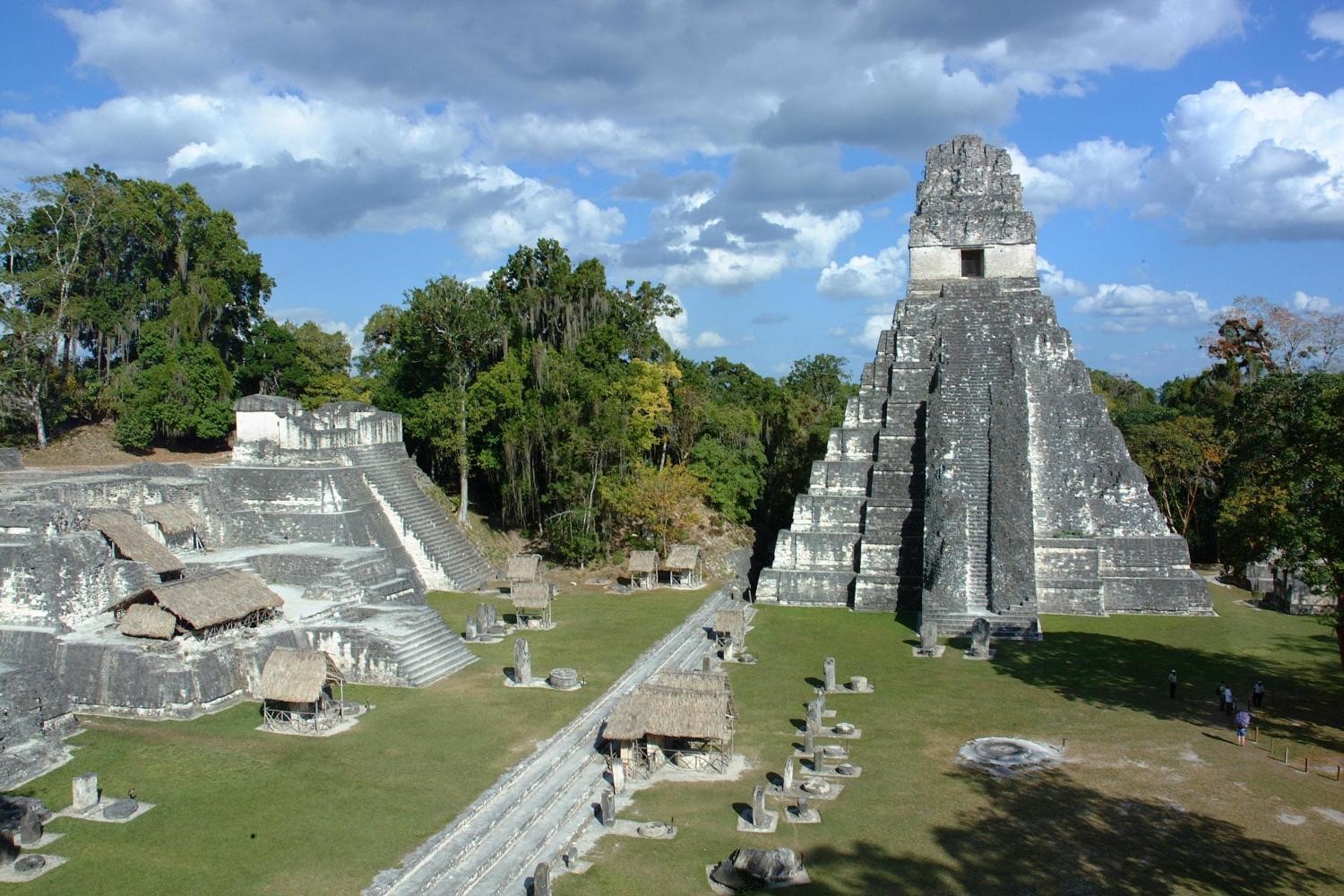 Guatemala has long been a desirable location for foreign investors searching for second citizenship and a powerful passport. The Guatemalan passport ranks in the world's Top-100, and its second citizenship program is one of the most economical in today's ever-growing market.
This Central American nation borders Mexico, El Salvador, Honduras and Belize and has coastlines to both the Pacific and the Atlantic Ocean. Guatemala is famous for its Mayan ancestry, ruins, artifacts and heritage, its deep dense rainforests, its stunning coastlines which lend themselves to all types of water activities and the friendly locals. As a result of these natural assets, Guatemala is rapidly becoming an all-purpose vacation destination that caters for families, ecotourists, explorers and lovers of extreme sports. In fact, tourism now generates over $2 billion for the Guatemalan economy annually.
If you are a talented, ambitious businessperson who has experienced a level of success and you wish to try your luck internationally, it is essential that your citizenship and your passport allows for freedom of movement, and that it generates an instant level of trust and cooperation essential for business dealings. Therefore, the Citizenship by Investment program (CBI) in this country is a life-changing process where you'll gain the citizenship and passport by just making a financial investment.
The Benefits Of Guatemalan Citizenship
Many foreign investors fail to realize that the Guatemalan passport is especially useful for business people looking to conquer Europe in its entirety, both Eastern and Western region. Also, the Guatemala citizenship by investment program is one of the most economical in the market and will cost an investor less than $75,000.
Last but not least, as a Guatemalan citizen, an investor has even greater access to the country's famously discreet and creative banking, plus its low tax rates.
A Dynamic Passport
The Guatemalan passport has visa-free access to more than 110 countries around the world. While this is considerably less than the 160+ countries that the passports of Austria, Cyprus, and Malta – three of the EU nations that offer CBI programs – the Guatemalan citizenship program costs a tiny fraction of the thousands of euros in outlay ownership of these programs require.
Also, Guatemala is one of only a handful of countries globally who have visa-free access to both Western and Eastern Europe in their entirety. From a business perspective, this is quite incredible. An investor could be making business deals in London or Berlin one day, and then, it could fly directly to Moscow the next without the hassle of applying for and then waiting to receive a visa to enter any of those countries.
In that aspect, the Guatemalan passport outstrips those of countries like Germany, the USA, and the UK which do not have visa-free access to Eastern European nations.
Incredible Economic Value
For a financial outlay of less than $75,000, Guatemalan citizenship should be affordable for any business person who is serious about improving their freedom of movement and business opportunities which are currently restricted by the citizenship of their birth. For less that the cost of a new Mercedes, an investor can take ownership of a document that will instantly grant them a level of freedom and respect they could previously only dream about, and that document is a Guatemalan passport.
Guatemalan CBI Program: What Is Required Of You
To apply in the Guatemala CBI program, an investor must fulfil the following requirements:
An applicant must provide a high-resolution copy of their Passport and Birth Certificate.
An applicant can physically reside in Guatemala for a minimum of 21 days during their Citizenship Process or visit a local Guatemala Embassy to receive both their passport and National ID Card. There will be a minimum of 3 visits.
The required documents needed to begin the Guatemalan CBI application process are:
The applicant's original passport.
Proof of the applicant's legal entry into Guatemala (entry stamp in passport).
Authorized proof that the applicant has no criminal convictions via a certificate from the relevant authority of the applicants home country
For more information about the Guatemala CBI program, contact us at contact@CACitizenship.com.
You can read also: