Central America Citizenship By Investment Program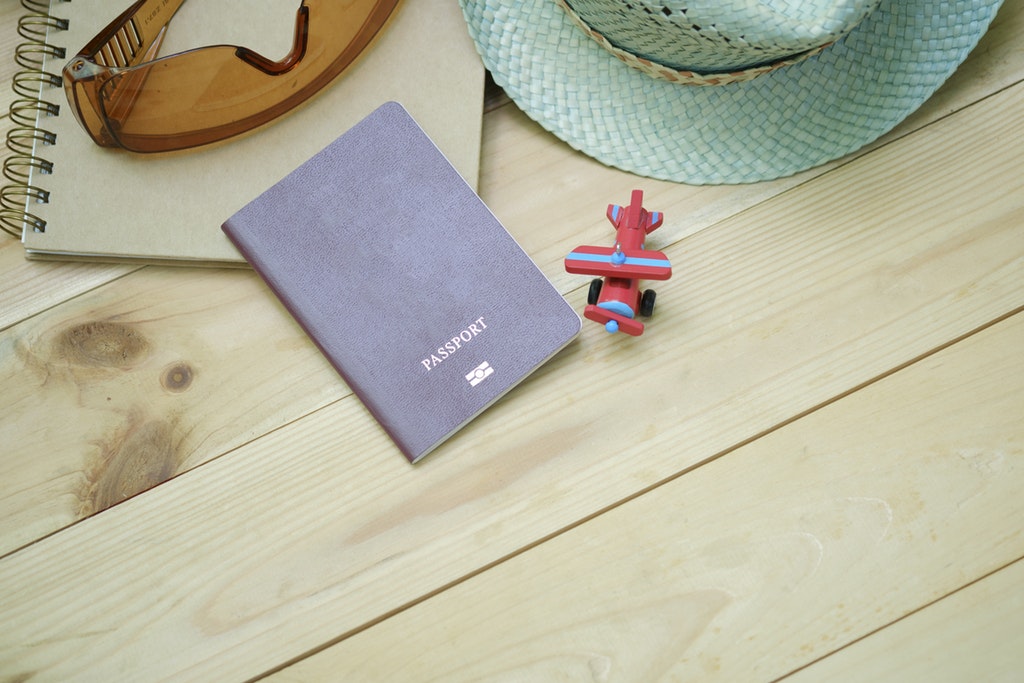 Citizenship By Investment programs gives applicants different advantages that will change their life and business. Among the benefits, they can receive is the possibility of traveling to multiple destinations without a requirement of a visa, a low investment and a financial stability.
The programs available in the countries of this region have become very popular in recent years due to the benefits offered by a Central American passport, the low cost to obtain it and the multiple opportunities that open up with this document.
At CACitizenship.com we have available CIB programs in 5 of the Central American countries. Each one of it has its specific requirements, prices and benefits that we will briefly mention:
In the last few years, Belize has established itself as a popular location for offshore banking and has the potential to conquer the citizenship by investment market as well. Some of the benefits of this program are Visa-Free Travel 95 Countries, Offshore Banking & Corporations, Passport 10 Year Validity,  National Identity Card and Driver's License Included, Zero Income Tax For The First 5 years and $80,000 per applicant.
Costa Rica has become one of the most desirable destinations on the planet for vacations, to invest in real estate and even to live in the country. The Costa Rican CBI Program offers the following benefits to an applicant: Earn a Top 30 Passport of the world, Visa-Free Travel to more than 130 Countries, Passport Renewable For Life, National Identity Card and Driver's License Included, No Minimum Residency Required and $90,000 per applicant.
El Salvador, the smallest country in the Central American region, also opened up Citizenship By Investment programs for inventors. This CBI Program offers these advantages: Receive Passport And National Identity Card Within 45 Working Days, Visa-Free Travel For 120 Countries, Passport Has 5 Year Validity And Renewable For Life, Full Medical and Pension Programs Included, No Minimum Residency Required with an inversion of $85,000 per applicant.
Guatemala has long been a desirable location for foreign investors searching for second citizenship and a powerful passport. The people who want to invest to obtain a Guatemalan passport will get these benefits: Visa Free Travel to more than 115 Countries, Passport And Identity Card 60 Days, Easy Employment In Many Countries, Obtain Residency In EU Countries, International Banking And Loans, Drivers License and an inversion of $75,00 per applicant.
In recent years, Nicaragua has become a place where many of today's millionaires and billionaires are looking to invest, and even base themselves due to the low crime rate and the economic stability. An applicant for a Nicaraguan CBI program will get the following benefits: Visa Free Travel to 112 Countries,  National Identity Card and Driver's License, a passport 5 Year Validity, Passport & National Identity in 60 Days and $100,000 per applicant.
If you need additional information on any of these CBI Programs, contact one of our CACitizenship agents at contact@CACitizenship.com.