Why is it a Central American passport a good option?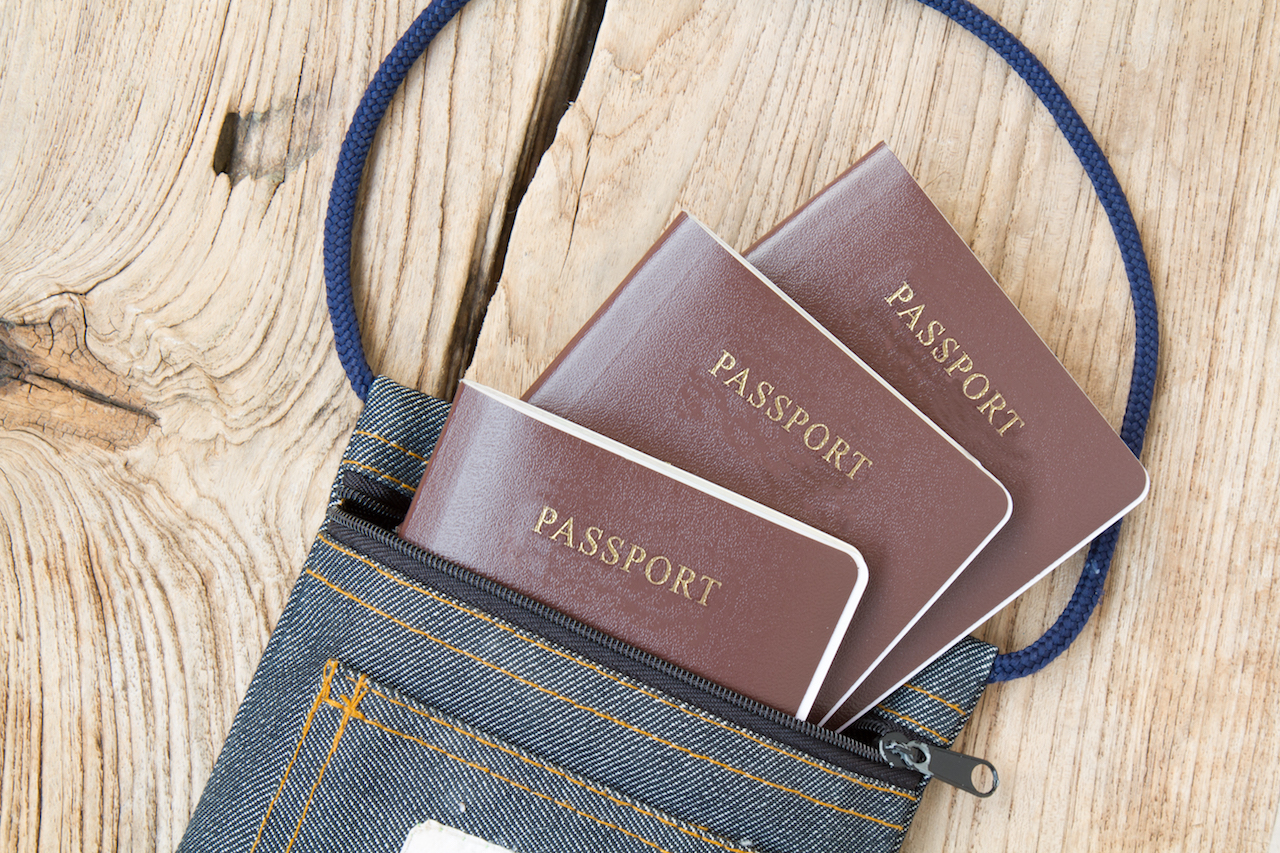 In the modern world, having a second passport or citizenship is one of the most beneficial acquisitions an individual can get. This gives a lot of advantages that vary depending on the country from which a citizenship is obtained.
The passports of some Central American countries are highly popular worldwide due to the many advantages and benefits they offer to an individual when traveling around the world.
Passports from countries such as Nicaragua, Guatemala, and Costa Rica are very valuable and listed in the Top Ten best Latin America passports due to the large number of nations that an individual can enter thanks to the visa-free restrictions.
How are these determined?
The number of countries that can be accessed with a passport without the need for a visa is determined depending on the international situation of a country and how is their relationship with other countries in the world.
Other factors such as security, economy, agreements, and treaties with international organizations are also taken into consideration.
Why is it a Central American passport a good option?
Take into consideration that the Guatemalan and Nicaraguan passports give a traveler the possibility to enter more than 110 countries without a visa. On the other hand, a passport from Costa Rica gives the traveler the possibility to legally access more than 120 countries in the world using only this document.
It is also important to emphasize that with a passport from one of these countries, an individual can legally enter almost all countries on the European continent and the majority of nations in Asia.
This is a great opportunity to be able to do business and make deals with suppliers on these continents.
We cannot forget to mention that to obtaining a Central American passport for investment is much cheaper than acquiring one in any of the Caribbean or European countries. This is a great benefit for those people looking to invest and get results in a fast and safe way.
If you want to learn more about the second citizenship by investment programs in Central America, you can contact one of the CA Citizenship representatives who will solve all your doubts and will help you in the process to achieve your goals.
If you feel that residency by investment to Costa Rica, Guatemala or Nicaragua would be something that you would be interested in, why not contact CA Citizenship today at contact@CACitizenship .com.
You can read also: