Questions to ask before applying in a citizenship program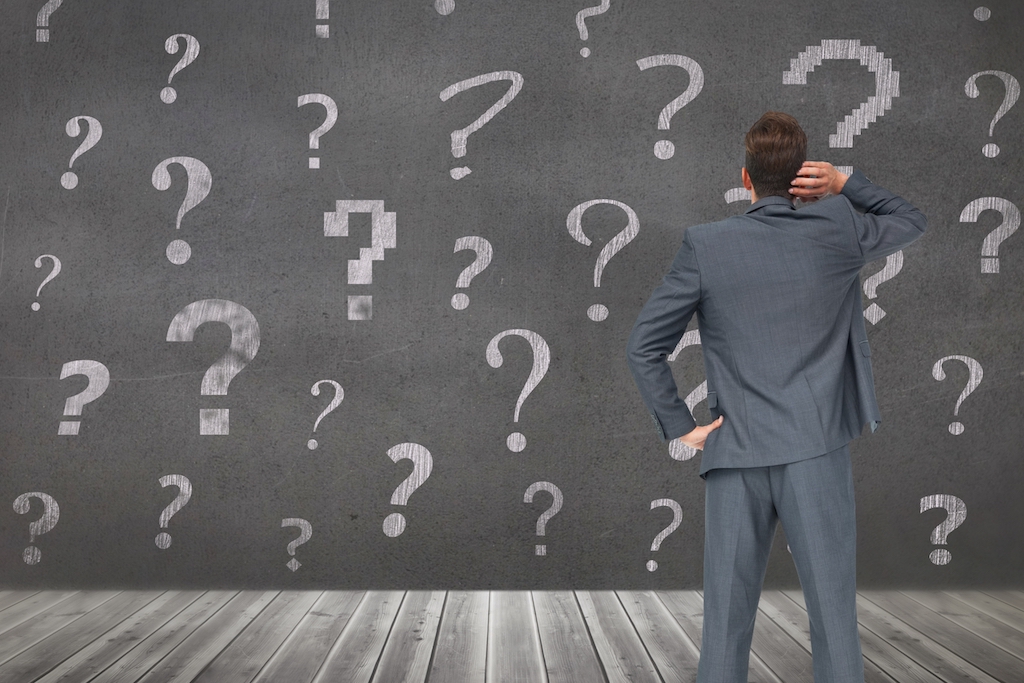 The popularity of citizenship programs has grown exponentially in recent years in the world. Every day, people start this adventure and make the decision to apply to one of these programs.
One of the biggest reasons that people have to apply to these type of programs is the great benefits they obtain with a dual citizenship.
But, it is important that before you apply in one of these programs, you have to consider several points to make the best decision.
Here we have for you some important questions you need to ask yourself before applying to one of these programs so you can be 100% sure that this is the best option.
What's your budget?
This is one of the main key points that you should consider since it will decide the majority of decisions you make. You should remember that each country has its own conditions and rules for an applicant to be eligible for citizenship. Some of these programs require an investment in areas such as real estate, in government entities or to establish a company.
You should take a sit and analyze what is the budget that you have available to acquire a citizenship and based on the answer, look for the best options that will meet all the needs you have and where you can meet your personal goals.
Which will be my new destination? 
Along with the budget, this is another important key aspect to consider. This will not be a simple decision. You should take into consideration aspects such as the climate, the language spoken in that region, the facilities to continue with your business, the price to obtain a citizenship or the type of food they commonly eat in this country.
Based on these things, you can make a list of the options to consider and then make a decision. You cannot forget that some countries require that the applicants live for a minimum of time in order to obtain all the benefits a citizenship gives. This can really influence your final decision.
What will be the life quality of my family? 
If you are single and you're looking to obtain a citizenship for investment, this can be solved a little bit easier as you only have to worry about your own convenience. Now, if you already have a family, this becomes a high priority.
You must analyze aspects such as the opportunities that your whole family will have in this new destination, their security, the economic stability and quality of life offered by that country. These are just some of the most important features that you need to analyze very carefully and that involve a family in a big way.
Remember that these are just 3 important questions to consider before making the decision to apply for a citizenship by investment program.
Make the best decision for your future!