Top Latin America Passports For Visa-Free Travel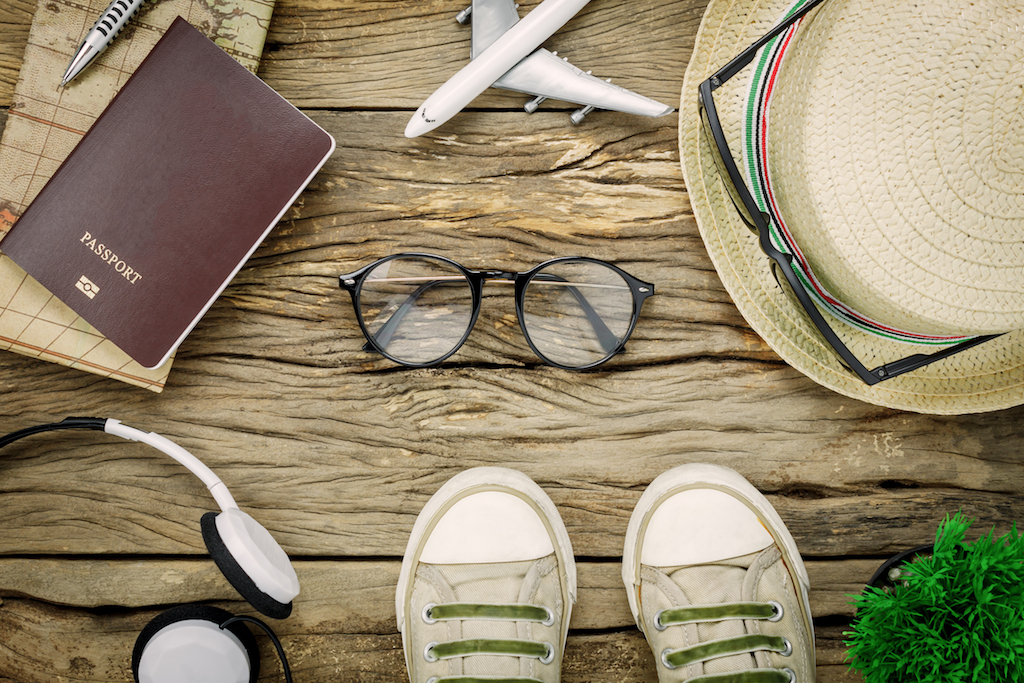 The freedom to travel to multiple destinations in the world without the need of a visa for each one of the countries they visit is one of the advantages that people look for today.
The experience of traveling freely gives the traveler security and allows them to visit hundreds of countries only using a passport.
The passports of the Latin American countries are very popular in the world because, with them, you can visit more countries in the world without the need of a visa. But how do some countries give free access to the inhabitants of another nation only with the passport?
This is because there is an index indicating the level of economic stability, political stability and the relations or treaties that both countries have.
Visa-Free Travel
According to a study conducted in mid-2017 by a recognized private entity, these are the Top Latin America Passports For Visa-Free Travel and a number of countries you can visit with that passport.
Brasil – 144 countries
Argentina and Chile – 143 countries
Mexico – 132 countries
Uruguay – 129 countries
Costa Rica and Peru – 123 countries
Paraguay and Venezuela – 119 countries
Panama – 117 countries
El Salvador and Honduras – 114 countries
Guatemala – 113 countries
Colombia – 107 countries
Nicaragua – 105 countries
Belize – 85 countries
Ecuador – 78 countries
Bolivia – 70 countries
One of the most popular alternatives in the world to obtain these benefits is to acquire a second passport by investment. This document will not only give you the opportunity to travel to all these destinations but also you will be able to make your finances grow and have a better life quality.
Another advantage is that most of the previously mentioned Latin American countries have different programs to which a person or entrepreneur can apply to obtain a second passport.
If you need more information about this type of program, please contact us at contact@CACitizenship.com we can help you answer all your questions.