World passport ranking for 2018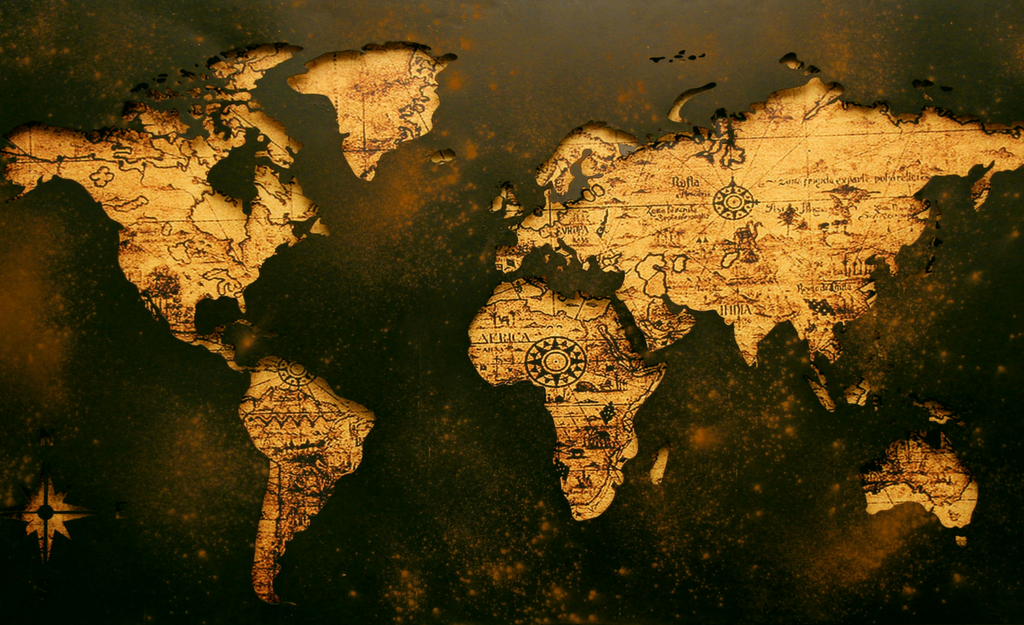 A passport is an important document with international validity that is issued by the authorities of its respective country and gives a legal permission to a person to leave or enter the same, by any ports or international airport.
Each country has its own rules and restrictions when it comes to receiving a visit from a foreigner. Depending on the relationship between the nations, admission is allowed only with a passport, in other cases, the traveler needs to apply for a visa in order to enter the country.
Over the years, people and entrepreneurs have been looking for a way to get a freedom to travel without any restriction. This is done to expand their business, improve their life quality or just visit new destinations that their native passport does not allow them to.
The passports of the Central American countries are one of the most popular in the world as there are several methods to obtain a second passport in one of these nations. One of the easiest ways to obtain a Central American passport is to apply for a citizenship by investment program. This investment is made in areas such as real estate or a donation to a government entity. In a short time, you will get a passport to travel wherever you want.
Recently a study was conducted by a private entity to determine which is the world passport ranking for 2018.
Based on that investigation, here's the amount of countries you could travel without the need of a visa with a Central American passport:
Costa Rica – 123 countries
Panama – 117 countries
El Salvador, – 114 countries
Honduras – 114 countries
Guatemala – 113 countries
Nicaragua – 105 countries
Belize – 85 countries
If you want to know which are the most powerful passports in the world, here we leave you the Top 25:
Singapore – 159 countries
Germany – 158 countries
Sweden – 157 countries
South Korea – 157 countries
Denmark – 156 countries
Finland – 156 countries
Italy – 156 countries
Spain – 156 countries
Norway – 156 countries
Japan – 156 countries
United Kingdom – 156 countries
Luxemburg – 155 countries
France – 155 countries
Switzerland – 155 countries
Netherlands – 155 countries
Belgium – 155 countries
Austria – 155 countries
Portugal – 155 countries
Malaysia – 154 countries
Ireland – 154 countries
United States – 154 countries
Canada – 154 countries
Greece – 153 countries
New Zealand – 153 countries
Australia – 153 countries
To obtain more freedom when traveling, some people decide to apply in an investment program to obtain a second passport of a country that's not their motherland. Latin American passports are the most popular in the world as they are very reliable and give great advantages to their holders.
If you need more information, please feel free to contact us at contact@CACitizenship.com.