Scottish Citizenship: How to get a scottish passport?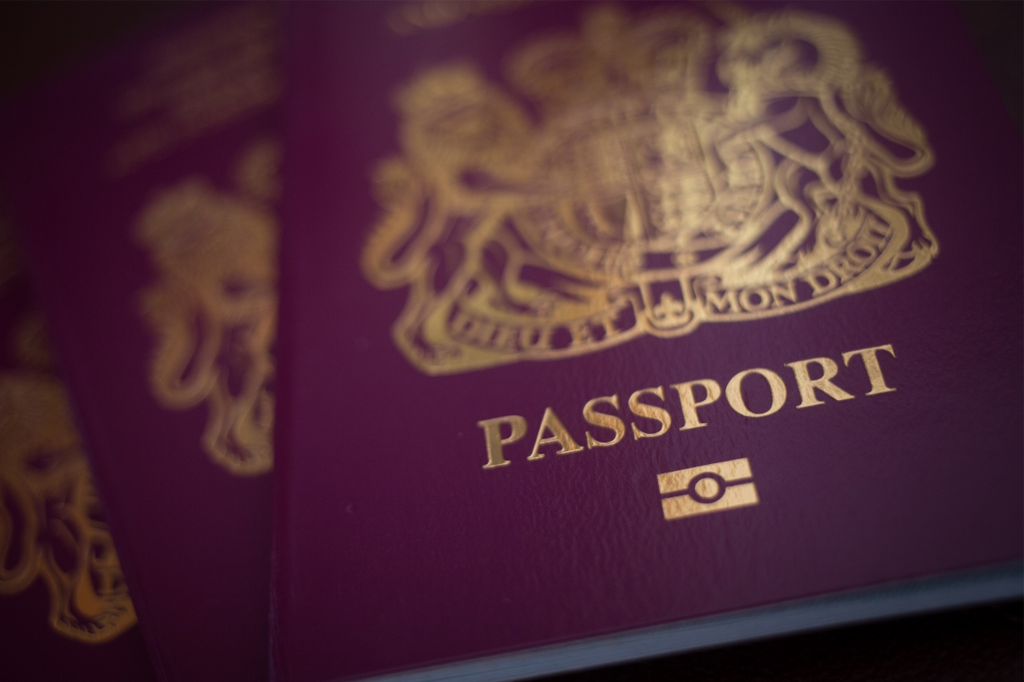 Are You Eligible for a Scottish passport?
A number of British citizens are considering leaving the country thanks to the country's decision to leave the European Union. A large portion of this crowd includes those who voted against Brexit, but lost by a small margin.
British citizen have the option to get a second passport without having to give up their current nationality since England accepts dual nationality. However, many argue that the United Kingdom passport will lose its worth once Brexit comes fully into effect, since Brits may be required to hand red tape to travel to other European countries.
This is why a number of Brits are already considering moving to other countries. The closest option would be Scotland if it ends up being a separate nation, which is a possibility in the near future.
Scottish citizenship
Scotland had earlier decided to stay with England, but now with the latter's decision to exit the European Union, things might change soon. The Scottish National Party has already raised the question of a second referendum. While nothing is confirmed, Brits are already questioning about how this will affect their lives, considering that both countries are one right now.
So, in case Scotland becomes an independent country, will you be eligible for citizenship? Given below are hypothetical requirements.
Anybody born in Scotland will automatically qualify for a passport, even if they have not lived in Scotland. This is a birth rite and any child born after independence to Scottish parents will also be a Scottish citizen.
British citizens residing in Scotland will also get the nationality if they are residing in Scotland at the time of independence. However, certain time limits may apply in this situation.
But what about individuals who were not born in Scotland and are not a resident? They will also have multiple options to pick from.
You can apply for nationality if both or one of your parents qualify for a Scottish passport. Naturalization is also an option available to migrants who have lived in Scotland for at least 10 years. If you meet the requirements under Scottish immigration law, you will qualify for Scottish citizenship.
Dual citizenship: Would you be eligible for a Scottish passport?
Everything you need to know about applying for citizenship in  a theoretical independent Scotland
If you're part of the 48.1 per cent of voters who disagree with the decision to leave the European Union, you might be considering making another European nation your home.
The closest options are Ireland, an EU member state since 1973, and potentially an independent Scotland, if another referendum on breaking away from the UK takes place. So would you be eligible for Irish or Scottish citizenship?
Scottish Passport
After the English-led vote to leave the EU, the SNP has raised the prospect of a second referendum on independence. But who would be eligible for citizenship? The Scottish government has already outlined the hypothetical requirements.
Unsurprisingly, any British citizens born in Scotland will be automatic citizens of Scotland, regardless of whether they are currently living there. Any children born after independence to a parent who is a citizen of Scotland will also be a citizen.
In addition, British citizens "habitually resident" in Scotland at the time of independence will also be automatically considered. There is no fixed time that determines this – "habitually resident" is defined as "where the person has habitually and normally resided for a settled purpose apart from temporary or occasional absences".
But what about those not born or resident in Scotland? After independence, the following categories will be eligible to apply for citizenship:
British nationals living outside Scotland who register with evidence of at least one parent who qualifies for Scottish citizenship.
Citizens of any country, who register with evidence of a parent or grandparent who qualifies for Scottish citizenship.
Migrants who are in Scotland legally, as well as anyone who has spent at least ten years living in Scotland at any time and has an ongoing connection with Scotland can apply for naturalisation as a Scottish citizen. You will need to meet requirements set out under Scottish immigration law, such as good character and residency.
For further information on the citizenship by investment programs of Guatemala, Belize, El Salvador, Nicaragua and Costa Rica, email CACitizenship.com today at: contact@cacitizesnhip.com
You can read also: